A Career In Security: Important Things to Know About the Industry
Feb 13, 2023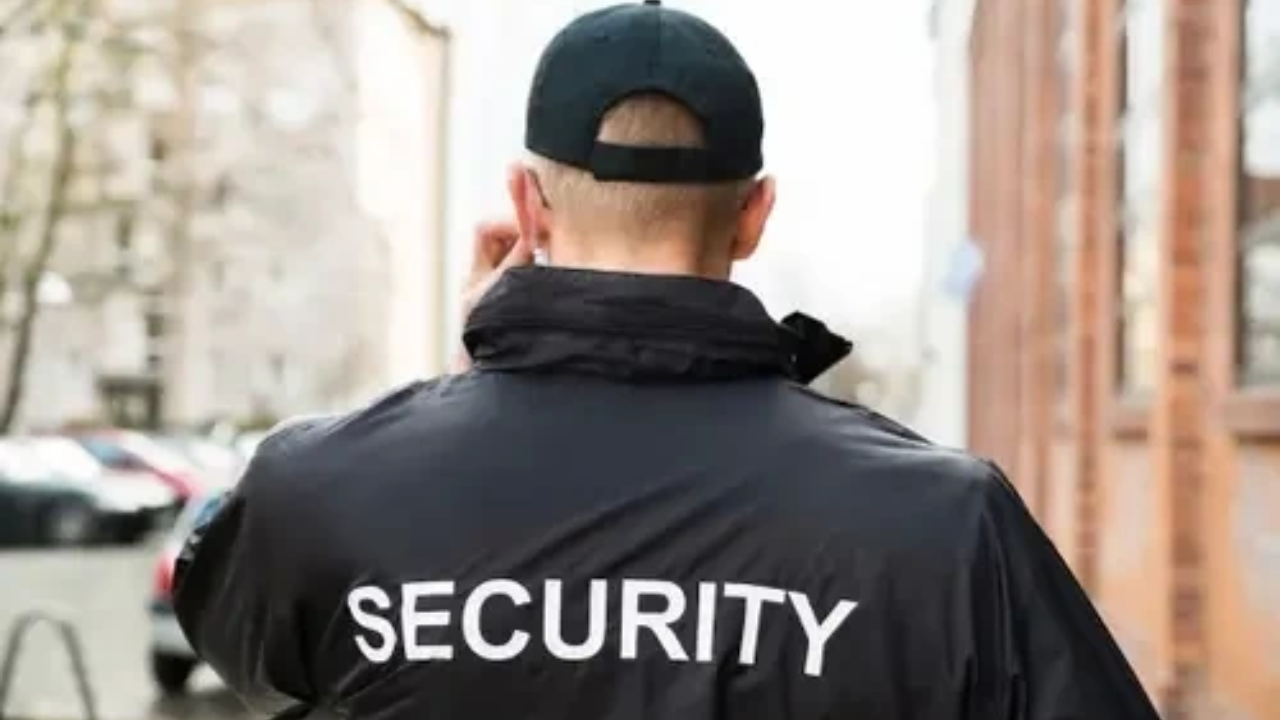 If you are looking for a new career in a fast growing, public facing industry, where you can get out of the office and onto the streets and get paid well for doing so, look no further than private security.
It's an industry that is all around us, but you may not realize how sophisticated and different each role is. Whatever your unique skills and preferences, there is a role for you within the safety and security industry.
There are open positions for security industry specialists in every role from front of house security guards at office buildings and apartment complexes, event security guards at music festivals and sporting fixtures and special protective services for VIPs.
Here are some important things you may not know about private security and why it could be an excellent choice for your next career move.
Huge Employment Opportunities
A sector can be the most exciting thing in the world, but if there are no jobs, there is no future. That's why the first thing to know about private security is that it's a booming industry. There currently are over 870,000 private security guards throughout the United States and more being added every day. Any city you might want to move to has security guard positions available.
Once you are licensed you will be eligible to work in a huge range of positions at a wide variety of posts.
Everywhere large crowds of people gather needs private security. That means every city with a shopping mall, events venue or sports stadium has private security positions available. Almost every apartment complex has private security guards, and every office complex. That's before we even start looking at wealthy gated communities or parking complexes.
Anywhere you live there are private security companies like Ranger Guard ready to hire qualified officers. Since Ranger Guard works across the United States, if you stay with us after qualifying you may not even have to change employer to keep working for a security industry association.
A Consistently Growing Sector in an Increasingly Insecure Economy
Following the global COVID-19 pandemic and supply chain issues across the board, many sectors are struggling. Yet private security keeps growing. Even if the US economy dips back into recession, because we deal in mitigating risks, private security is an industry that people want more of during hard times. That's why the industry has been growing steadily since 2011 and is predicted to grow a further 4.3% in 2021.
Becoming a qualified security guard could mean getting promoted and a pay rise while those in other industries get their hours cut or get laid off.
Flexible Work Schedule for a Range of Positions
People need private security all the time. It's not a 9-5 Monday - Friday situation. There are shifts available for qualified guards at every hour of the day and night.
At Ranger Guard we make all our shifts available using our employee app and empower our
officers to select the shifts which work best for their schedule. This makes it possible to fit your work schedule around family obligations, education schedules and any other commitments you have. Many positions also include patrolling on foot, enabling you to stay active and healthy while on the job. We let you know what kind of work is being offered, whether its a night shift patrolling a parking garage on foot, a seated stint monitoring video cameras at a desk or a front of house shift in an office building controlling access to the building, you can choose what fits best for you.
Since there are so many shifts available and we are growing all the time, guards are able to tailor a work week to their own needs, rather than be limited by a set schedule. If your commitments change and you need to alter your shift patterns? You can do it all within the Ranger Guard app at the touch of a button.
Start Your Private Security Journey Today
Take the first step to qualification and sign up for Ranger Security Academy today. We work with the Texas Department of Public Safety to ensure our certifications are in compliance with all relevant federal and state statutes and that our guards are fully licensed and ready to begin working the day they become certified.
LEARN TEXAS LEVEL 2 SECURITY CERTIFICATION
Ranger Guard Academy trains security officers for front line duty. We prioritize excellence above and beyond state and federal certification requirements.
GET CERTIFIED WITH RANGER GUARD ACADEMY TODAY >>
Stay connected with news and updates!
Join our mailing list to receive the latest news and updates from our team.
Don't worry, your information will not be shared.
We hate SPAM. We will never sell your information, for any reason.